Please contact by email at: jrichterinc@gmail.com or call 917.435.8713

Please call for appointment
We look forward to seeing you.

Joseph Richter is a family owned business with 50 + years of experience. We offer custom fabricated lighting fixtures for the interior and exterior, as well as reproductions. Our styles include Traditional, Williamsburg, English, French and many others. We also manufacture Paper, Fabric and Tole shades, that can also be made into light fixtures or pendants. Additionally, our shop offers lamp mountings, lighting repairs, wiring, refinishing, restoration and adapting to any countries specifications. We welcome requests for custom designs.







Company Profile
Chandeliers, lamps, sconces, outdoor lighting and reproductions. We also manufacture Custom Fabric, Paper and Tole shades. Additionally, lamp mountings, lighting repairs, restoration and re-wiring.
Industry Associations:
ASID
East Midtown Association
IDea - Inside DecArts
IDH
The Magazine ANTIQUES New York
New York Industrial Retention Network
Made InNYORG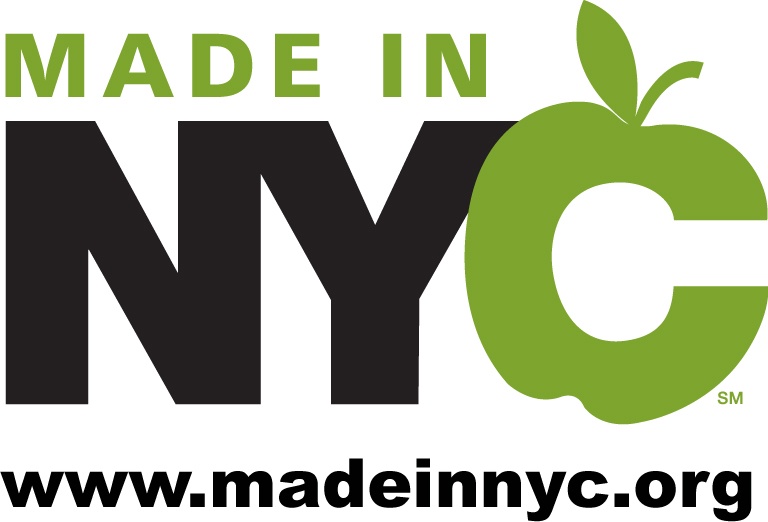 Credits
The Modern Estate, Summer 2007 - Hanging Tole Light Fixture, page 53; Terry Sullivan Interiors​
Mansion in May 2006 Showhouse, Basking Ridge, NJ - Fabric Shade; Totten-McGuirl Fine Interior
House Beautiful, March 2006 - Rectangle Paper Shade Fixture; page 76 & 80; Vicente Wolf Associates
Architectural Digest, January 2006 - Joseph Kremer, ASID
Standing Lamps, page 197; All Custom Shades; pages 196-199; Wall Sconces; page 199
House Beautiful, October 2005 - Wrought Iron & Tulip Chandelier; page 102; Irvine & Fleming LLC
House Beautiful Showcase House - Los Angeles, July 2005 - Black Paper Shades; Vicente Wolf Associates
House & Gardens, May 2004 - Crystal Chandelier and Sconces; MR Architecture
Traditional Home, April 2003 - Custom Billiard Fixture; page 118-119; Marshall Watson Interiors
Beautiful Interiors, 2002 - Table Lamps, page 95; Michael deSantis Interiors



Contact Information
Madelyn Bender, President
Shop in Long Island City, NY 11101

Telephone: 917.435.8713

E-Mail: jrichterinc@gmail.com
Business Hours: Please Call for appointment
Delivery Hours: Please call to arrange deliveries